Contact: Noah@PhillyLiving.com
After college, Noah moved to Palm Beach Gardens, Florida where Noah immediately began working as a project manager for Toll Brothers and subsequently Centex Homes. As the youngest-ever project manager, he oversaw the entire building operation of hundreds of new luxury homes. Noah moved back to Center City, Philadelphia in 2006, after deciding to start a family and move closer to a large network of friends and family in the Philadelphia area. With his experience in new home construction, and after purchasing several homes in Philadelphia and Florida, he found that he enjoyed and excelled at giving advice and assistance to friends making their first purchase. It was only a matter of time before he would consider making his hobby a full time career.
In 2008, Noah joined Coldwell Banker Preferred and rapidly became one of the company's top performing agents. In 2009, he earned the "Rookie of the Year" award for closing more deals in his first full year than any other agents in the company's history. In 2010, Philadelphia Magazine gave Noah Ostroff the 5 Star Award for excellence in the industry. Noah then formed an exceptional team of agents, marketing professionals and operations staff to help better serve the Philadelphia Real Estate market.
Contact: Jake@GlobalLivingCo.com
Since 2003 Jake has helped over seven hundred people successfully navigate through the home buying and selling process. Starting his career in new home sales and construction for national home-builders, Jake has a wealth of knowledge to share with his clients in order to help them achieve their dream of home-ownership. As a patient and compassionate professional, Jake commits to being responsive to his customers and colleagues. Jake is honored to be the COO of this award winning team and is excited to lead its expansion worldwide. You will find Jake exploring the city with his wife & daughter; probably with an ice cream cone in-hand!
Katie Lantz:
Director of Lead Generation & Marketing
Contact: Katie@GlobalLivingCo.com
A bookworm and coffee addict, Katie was born and raised in Wilmington, DE. She came to Philadelphia to attend La Salle University, where she acquired her degree in Public Relations and Psychology. Katie brings a unique blend of creativity, drive, resourcefulness and a quirky sense of humor to the job of Director of Marketing for the GlobalLiving team.
Erin Witman:
Director of Operations
Contact: Erin@GlobalLivingCo.com
Erin heralds from the beautiful area of Lancaster, PA. She fell in love with Philly while attending Temple University to study theatrical stage management.
After five years in Washington DC employed in the audio/visual and performing arts industry, Erin returned here and landed in the real estate world.
In her free time, you might find Erin working on a jigsaw puzzle. Her passion for "fitting all the pieces together" inspires her to provide excellent support to agents and clients alike.
Contact: Kate@GlobalLivingCo.com
In 2015, I moved my business to support PhillyLiving at Keller Williams in Center City Philadelphia. This team is extraordinary in both sales and client commitment. I am looking forward to adding my strength's to the team already considerable production and contributing to the future success.
My sellers benefit through my active and comprehensive knowledge of the marketplace. I take a very team approach to the (sometimes) stressful selling process in today's market. I am a consultant who believes in understanding and tailoring my sales approach to my sellers motivations and/or needs so that my sellers know exactly what is happening right now as well as what may happen in the near future when selling-There is NO mystery on what needs to be done to sell with us!
I always look to work with Sellers who are interested in working with a professional, engaged and motivated team such as PhillyLiving! We bring considerable marketing and sales knowledge to the selling table. We have a high client satisfaction rate to prove it and many, many repeat clients!
Lauren Lemoine:
Inside Sales Agent
Contact: Lauren@GlobalLivingCo.com
After graduating from Temple University, Lauren entered the fitness business by providing instruction and managing health and sporting clubs in Center City. With this strong desire to help others achieve their goals, Lauren found real estate. Lauren's passion to help others, Philadelphia upbringing, and welcoming personality allow her to enjoy all that a career in real estate has to offer. Being able to help fulfill the needs of others on a daily basis through her career is her most enjoyable experience. When Lauren is not hard at work, you can find her with her daughter appreciating all that Center City has to offer.
Sarah Formento: Marketing Manager
Contact: Sarah@GlobalLivingCo.com
Since graduating from Slippery Rock University with a B.S. in resort recreation management and tourism, Sarah has traveled the gworld learning about different cultures & ultimately herself and her passions. She's planted roots in Philadelphia with her husband to grow her career in marketing. She's always had a love for Philadelphia and has really taken on learning more about the real estate industry upon taking this role. Sarah is extremely excited to be a part of GlobalLiving and is looking forward to growing with the team! When she's not working, you can find her running through the city...or dining her way through the city! Sarah has a deep interest in the Philadelphia food scene and as a result...has to love working out!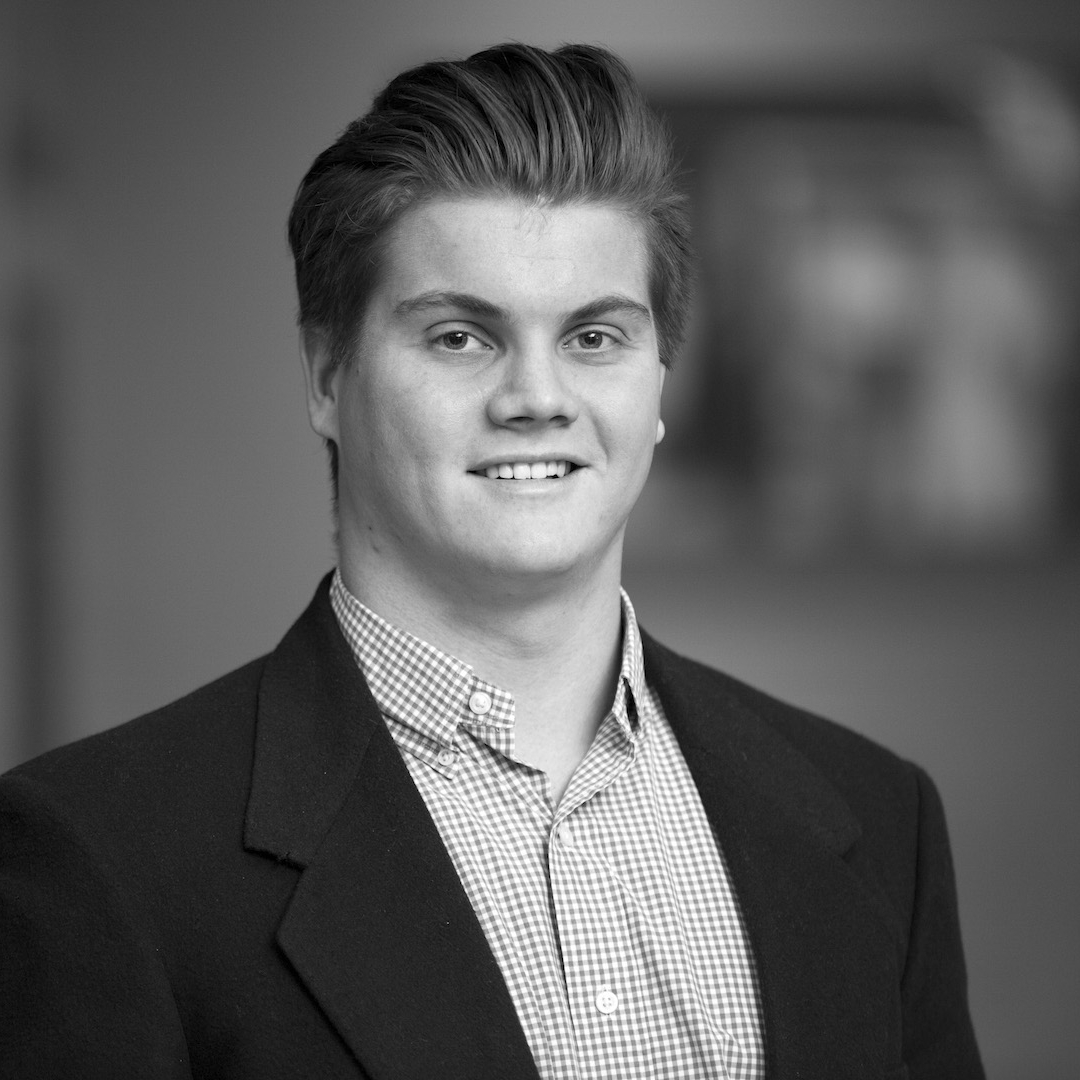 Robert Dugan: Listing Coordinator/Realtor
Contact: Rob@GlobalLivingCo.com
Born and raised in South Jersey, Rob has been living in the Philadelphia area for the past 24 years. After attending Saint Joseph's University, graduating with a Bachelor's degree in Marketing and Communications, Rob started a career in commercial real estate. With the desire to become a real estate developer he has worked in a variety of real estate sectors including private equity with The Keystone Property Group and commercial Class A office development with RD Construction. Looking to broaden his knowledge of real estate markets Rob joined the PhillyLiving team in February of 2016! As a licensed realtor in NJ and PA Rob plans to sell and develop real estate while also working on the Operations team as a Listing Coordinator.
In his spare time, Rob is also a successful artist specializing in pop
and graffiti art which has been featured in many galleries throughout
the city. He also enjoys going to Avalon in the summer, surfing and
snowboarding.
Meghan Straut:
Listing Coordinator
Contact: Meghan@GlobalLivingCo.com
Meghan was born in New Jersey, and grew up in Eastern Pennsylvania. After college, she spent eight years working in Marketing/Admissions at a rehab facility for people with Traumatic Brain Injuries, before making the jump into Real Estate. A licensed Realtor since 2014, Meghan decided to put her marketing background to use, by joining the GlobalLiving Team.
Hannah Park: Contracts & Compliance Manager
Contact: Hannah@GlobalLivingCo.com
Meet Hannah! Born and raised in New York, Hannah made a major life change and moved to Philadelphia to attend Temple University. The transition wasn't too difficult because she immediately fell in love with the charm of Philly.
Hannah has joined Philly Living to dominate the real estate industry with her full dedication and positive energy! She is fully dedicated to providing value to our amazing team as the Contracts and Compliance Manager of Philly Living!
Kim Kane: Contract & Conveyancing Manager
Contact: Kim@GlobalLivingCo.com
Kim is ecstatic to be on board with Noah Ostroff and his team at PhillyLiving & JerseyLiving. Kim's positive attitude, reliability and enthusiastic manner have brought her love of Philly to Noah from the banking industry and she is looking forward to excelling within the Transaction Manager position. Kim's articulate customer service skills in a variety of areas have served her successfully to date and is thrilled to bring her desire to listen, understand and follow up with positive, satisfying solutions. Her love of Philadelphia has introduced her to diversity in people, places and things. Kim looks forward to exploring the old and new Philadelphia within the real estate environment.
Allica Harold:
Transaction Coordinator
Margarita Theodorakos: Transaction Coordinator
Contact: Margarita@GlobalLivingCo.com
After 15 years in the restaurant business, Margarita is now pursuing an ever-present interest in the Philadelphia real estate market. With one home bought and renovated, she's excited to expand upon all that Philadelphia has to offer in terms of investment properties, not to mention entertainment and food! When not perusing new listings, Margarita happily cares for her two dysfunctional foster dogs, celebrates game nights, and plans and executes surreally good day trips.